Meet The Team

Meet The Team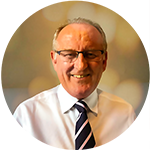 Jim Murphy has been a director of Spirit Aid since 2008 and currently holds the post as Vice Chairperson.
He was previously a senior partner in a firm of Chartered Accountants based in Glasgow and now acts as a management consultant and advisor to a number of privately owned companies.
Jim has acted as auditor and advisor for various charities and social enterprises and currently acts as a director for a number of charities. He has considerable experience in financial management and corporate governance.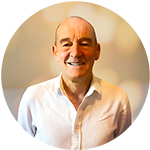 David Hayman is a Multi Award winning Actor, Director and Broadcaster.
He has four Honorary Doctorates, a Fellowship, The City of Glasgow's Gold Medal and the Institute of Scotland's Hetherington Gold Medal and the Variety Award for Outstanding Scottish Achievement, all for services to the Arts and Humanity.
David set up Spirit Aid in 2001 and has been its director of operations ever since.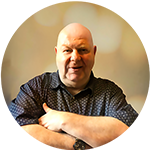 Patrick Rolink has more than 20 years' experience as an event organiser and has been involved with Spirit Aid for more than 15 years, and currently runs the Spirit Aid office on a day to day basis.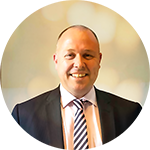 Martin has been in the people business for 30 years and in his own businesses for 21 years. His experience is unrivalled in various industries, he is driven by his values and believes in total service and delivery blended with honesty and integrity, his reputation is everything.
Martin wants to make a difference through changing people lives both individually and collectively. As an individual Martin is a passionate leader, influential, practical and accurate.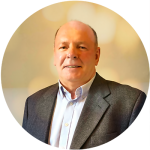 Jim Ridley is the logistics expert who brings a great knowledge of transport and distribution which are vital skills that support our toy and food hamper appeals, through his expertise we can reach far out into the community and have support delivered to those most in need.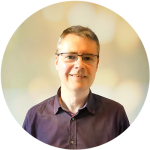 Graeme Johnston is a local business man who brings a wealth of knowledge in finding sponsorship and funding that will be used to support the work that Spirit Aid does in our local communities.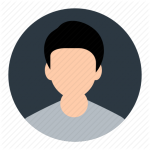 Mitchell Gibb has been fundraising for various charities for more than 20 years and has raised hundreds of thousands of pounds to support those in need, he has a wealth of ideas and a passion for arranging great events that generate valuable donations to Spirit Aid.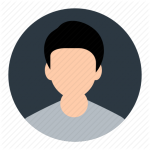 Gillian MacAdam works in  Education and has an incredible awareness of the needs of young people who feel left out and neglected, she works on the "coal face" and ensures that the support we offer is not prescriptive, but targeted in the most effective way to meet the needs of our youth.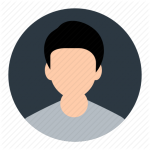 Mhairi MacLeod is an experienced campaigner for sustainable help for our youth and has a passion for projects that empower young people and offers them opportunities to fulfil their potential.
Spirit Aid Receives No Public Funding and 90% of what you donate goes to the our Comunities and our Projects