Honouring and remembering the late Craig Brown after his sad passing this week.
1st of July 1940 – 26th of June 2023
It is with deep sadness and heavy hearts that we mourn the passing of our friend and Spirit Aid supporter Craig Brown, a true legend and revered figure in Scottish football. Craig Brown, who served as the Scotland National Team Manager, leaves behind an indelible legacy that will forever be etched in the archives of Scottish football history.
Craig Brown's unwavering dedication to the sport and his profound impact on Scottish football is immeasurable. As the longest-serving manager of the Scotland national team, he led the squad with unparalleled passion, leadership, and commitment. His illustrious tenure spanned from 1993 to 2001, during which he guided the national team to their first major tournament in almost a decade, the UEFA Euro 1996, and later to the FIFA World Cup 1998 in France.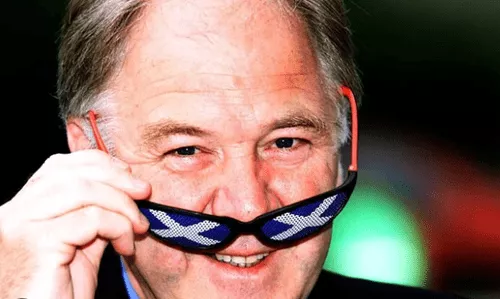 Craig Brown's astute tactical acumen, ability to foster team spirit, and his nurturing approach to player development endeared him to both fans and players alike. His charismatic presence and unwavering support for the Scottish football community earned him immense respect throughout the nation.
Beyond his achievements on the field, he was also an ambassador for the sport, consistently promoting fair play, sportsmanship, and the values that make football a unifying force. His passion for nurturing talent extended to his work off the pitch, where he played a pivotal role in supporting aspiring football professionals, including our own endeavours here at Spirit Aid.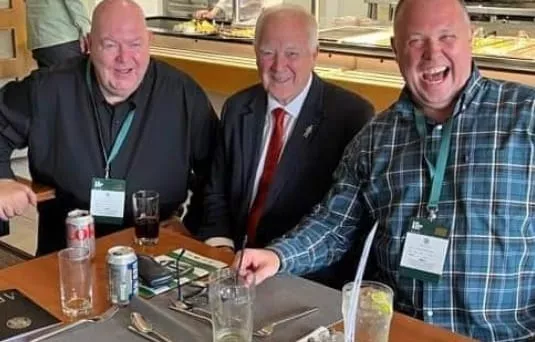 Craig Brown was a close friend to many at Spirit Aid, where lifelong friendships were built and nurtured throughout Craig's fulfilling life. At Spirit Aid, we recognise the profound impact that Craig Brown had on the world of football and the inspiration he provided to countless individuals pursuing their dreams in the sport. We recognise the sadness of his passing and acknowledge the positive impact he had on others, showing our thankfulness for all he did to inspire, lead, and help people. We extend our deepest condolences to Craig Brown's family, friends, and the entire Scottish football community during this difficult time.
We stand together in commemorating the life and legacy of Craig Brown, a true icon and an extraordinary individual who will forever hold a special place in the hearts of football enthusiasts around the world.